Drorit Goldzand has been appointed VP Customers, Marketing and Sales at the Sales Performance Management (SPM) company Incentives Solutions, which helps companies plan and manage incentives and commissions for sales, services and distribution channels. The company has dozens of large corporate and institutional customers in Israel and abroad. Goldzand will be working to further expand Incentive Solutions' presence in the local and global markets.
Goldzand has over 20 years of experience in senior management at international high-tech companies, alongside experience in customer management, sales and marketing management. Her track record includes leading complex and highly technical projects in telecom, digital technology, finance, insurance, and other sectors.
Previously, Goldzand served as a VP and manager in international companies, including IBM, Amdocs, NCR and Taldor.
In her last position, she oversaw strategic projects in the field of innovative technologies for Clal Insurance, one of Israel's largest insurance companies. Prior to that Goldzand served as VP at Tadiran Telecom and manager of the CES business unit. At IBM she managed CRM and Contact Center projects for enterprise customers. In her capacity as VP for Financial Services Delivery at Taldor, Goldzand headed the program of the digital channels upgrade (Web sites, CC, Cellular applications) and managed the digital banking division.
Goldzand holds a BSc in Computer Science, Physics and Mathematics in honor from the Hebrew University of Jerusalem and an MBA from Bar Ilan University.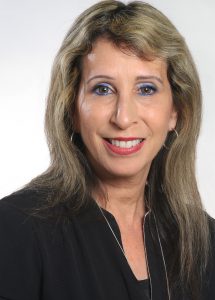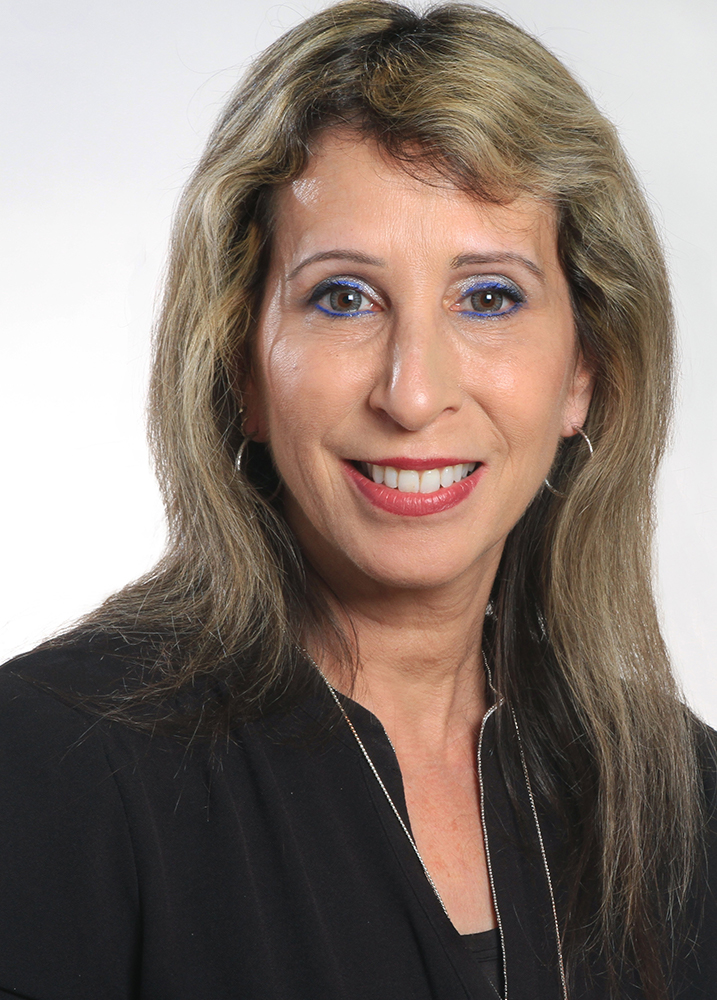 For the press release: https://www.pc.co.il/kehila/319132/